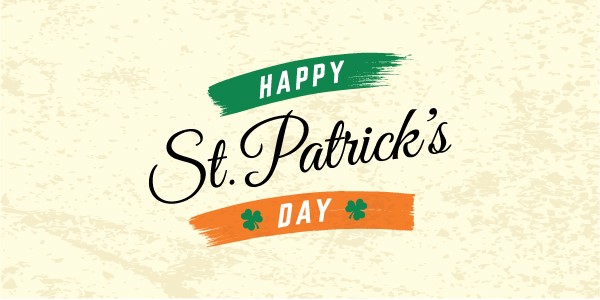 St. Patrick's Day is upon us – March 17 is the day to celebrate Irish and Irish-American culture. It's a time for festivals, parades, and music.
Our modern St. Patrick's Day evolved over many centuries from the original Lá Fhéile Pádraig, a day-long festival honoring the patron saint of the Emerald Isle. What a life he lived: St. Patrick was born in Roman Britain, came to Ireland as a kidnapped slave, escaped to a monastery, then resurfaced as a missionary and eventually became a bishop – a story of faith, luck, pluck and good fortune.
Have a fun and festive holiday!
Sincerely,
Elsass Financial Group